Charity Partner
This year Legal Business will help women in Africa and Afghanistan to start their own micro-businesses and work their way out of poverty, thanks to its partnership with charity, Hand in Hand.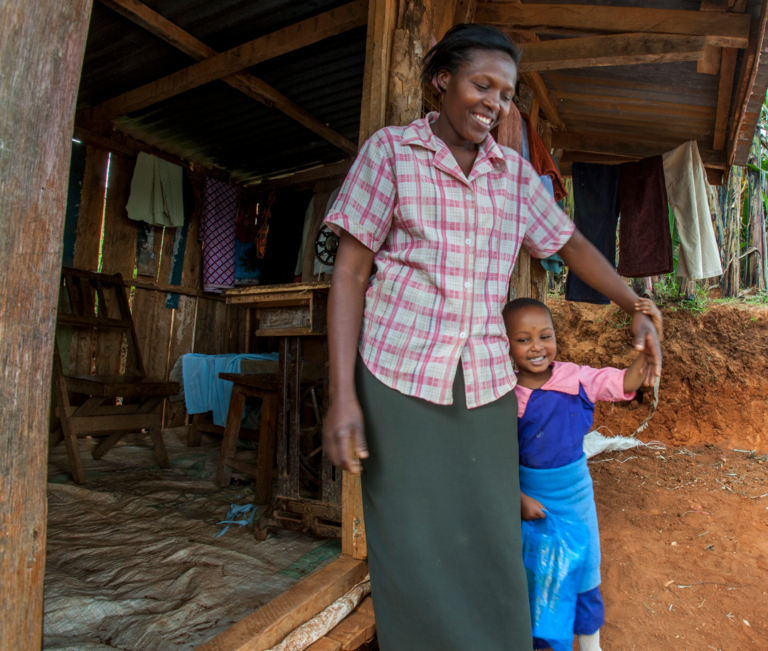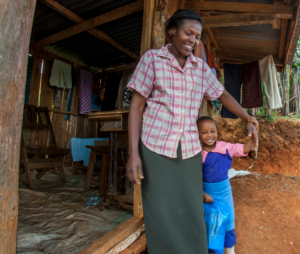 Hand in Hand trains people with the skills and knowledge they need to start microenterprises, create their own jobs and make their own success.
Women like Hannah Haciku from rural Kenya. Hannah could barely afford two meals a day. Then she learned entrepreneurial skills from Hand in Hand and started her own tailoring business. Now she earns £40 a month, doubling the family income. Her family eats regularly and her children can go to school.
To date, Hand in Hand's business training has helped to set up nearly 3 million businesses and create over 4.5 million new jobs for some of the world's poorest communities, improving the lives of over 16 million people – mainly children – as a result.
"I am proud that I started my own business," says Hannah. "And I am especially proud that I can send my daughter to secondary school to give her a chance I never had."
Across the Hand in Hand network it costs an average of £100 to create one job.
You can donate in the following ways:
Before the gala: closer to the date, preview and bid on auction lot or simply donate.
At the gala: bid in the silent auction or simply donate.
Want to know more about us?
www.handinhandinternational.org